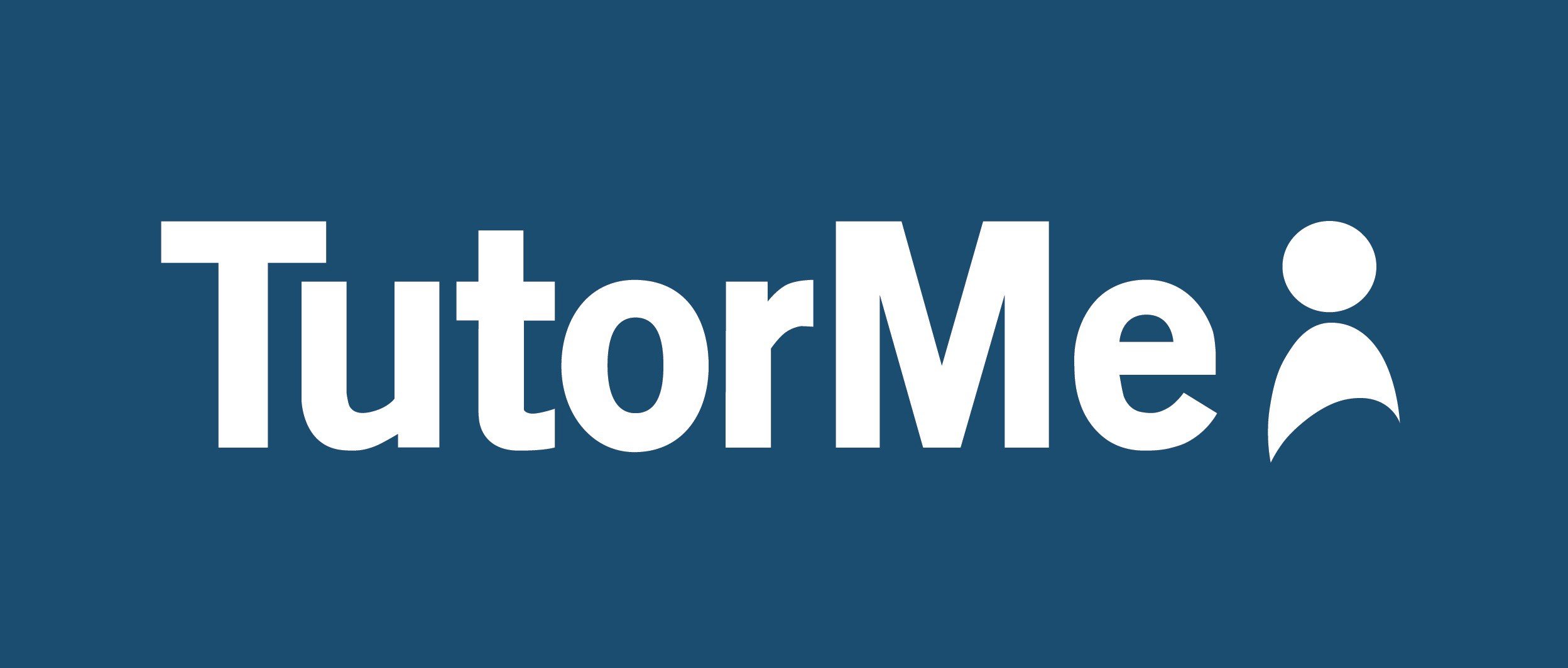 TutorMe.com Review
We make every effort to review writing services that come to the attention of our audience. For this write-up, we are focusing on TutorMe.com. As always, before we write any review, we take the same steps. This is to ensure that we are fair in our evaluation of Tutor Me. Here are the steps we took:
Read Customer Reviews of TutorMe

Reviewed Tutor Me Services

Explored The TutorMe.com Website

Researched The BBB to Determine Whether or Not This Service is a Fraud or Scam

Compared Costs of Services With Similar Writing Websites
Review Criteria
Tutor Me isn't a traditional writing service. Because of this, we were unable to place an order, or evaluate a final product. Instead, we are relying on our exploration of their website, consumer reviews, and other factors. We decided to focus on prices and customer service as key indicators.
Factor 1: Types of Writing Services Offered
There are no writing services offered. Instead, students who need immediate tutoring services make a request. They are then matched to a professional tutor who is available to help them. Available tutors are categorized by subject matter expertise. Students are able to communicate with each tutor before making a final decision.
Factor 2: Trust/Reliability
Students who request tutoring services are indeed matched with someone to help them with their studies. We also read nothing that indicates any sort of fraudulent behavior. Students appear to be able to make payments without issue. There don't appear to be any data privacy concerns.
Factor 3: Level of Quality
This is the area where things are very mixed. Some students claim to get excellent help. Others indicate that their tutors were unqualified, and they felt ripped off by the entire process. It appears as if quality depends on finding the right tutor. As you might expect, the site claims that all of its tutors are highly qualified.
Factor 4: Pricing/Payment
Pricing is based on a monthly subscription. There are several options to choose from. However, signing up does obligate you to make regular payments. We did not find any discounts or mention of any sort of promo code or coupon codes. A free trial membership is available.
Factor 5: Additional Important Considerations
The Tutor Me website appears to be very well-organized. It is well designed. We found it easy to locate the information that we were seeking. There's also a blog on the site that contains some interesting posts. These are largely centered around high school and college level academics.
Concluding Comments
We can't accurately provide a rating for TutorMe. Simply put, this isn't a writing service. There are some positive testimonials, however, reviews overall are quite mixed. If you are looking for the type of help provided by writing services, you should look elsewhere. Ultimately, the pros & cons leave us a bit skeptical of the value here. If you need tutoring services, we recommend finding help from a source you can verify. If you need writing or coursework help, check out one of the services that we recommend.
I appreciate that you are able to get assignments out quickly. The papers are written well. However, graduate-level writing can be improved. Graduate-level writing does not have "fill words."

the support team here are just all at sea. they know absolutely nothing about their own services! unacceptable and cant recommend to anyone

I WANT MY MONEY BACK!!! My coursework was 100% OFF-TOPIC!!!!
View All comments