EssayPro Review
The newest trend in writing is for services to use bidding in order to match students with writers. The student submits their assignment, and the writers start making bids. Ultimately, the student chooses the writer that charges what they deem to be the best price and the level of experience that they want.
At first, this may seem like a good thing. Unfortunately, our experience with EssayPro.com showed us that this is not always the case. We'll get into those specifics soon. First, let's go over what it is that we do when we write a website review.
The first thing that we did was take a look around the Essay Pro website. We wanted to get a feel of things, look for interesting features, etc. They did have a blog, but it wasn't much to speak of. In addition to this, navigation was clunky. We suspect the site was designed using some sort of freeware and is hosted on rented servers. We also checked out their BBB rating. We checked out customer reviews, looked at prices, and created an account. The following is a description of our experiences with EssayPro.
Essay Pro Features – More of The Same
We suspect that when many customers visit EssayPro.com, they are probably attracted by the uniqueness of it all. Most writing services use professionals to match writers with consumers. The bid process is fairly new. Unfortunately, it is rife with problems.
For one thing, they don't offer any new or unique services. Just the usual run of the mill academic writing here. The other problem is quality. Essay Pro simply does not do a very good job at vetting the writers they use, or at ensuring they are honest when they describe their qualifications.
We created an account and placed an order on EssayPro for a simple essay. The writer we chose had great testimonials. Unfortunately, we saw no evidence of any skill whatsoever when we received our paper. It was inaccurate, poorly written and late.
Customer Protection/Security
While we cannot say that this company is a fraud or scam, we were bothered by the fact that we were required to create an account or give up our Facebook/Google + data in order to get any information. That really felt intrusive to us.
However, we vow to be honest in each review. Despite the other negatives, we can say that we did not have any problem with payment or with misuse of our personal data.
EssayPro.com Prices
There isn't really a set price structure here. You simply submit your order and wait for bids to come in. Then, you analyze the pros & cons of each offer. We paid 15 dollars per page for our essay. We are unaware of any discounts. We suspect that coupon codes and promo codes are simply unavailable.
Customer Service
We spoke with customer service online and over the phone. The first interactions were largely information gathering. How does this all work? Can we do this? How do we make payment arrangements with the writer? Those initial questions were handled beautifully. Unfortunately, the service that we received once we were questioning the paper we received was much different. We were told that we should have done better research, and provided better instructions to our writer.
So, what's our final say? We simply cannot recommend this company in any way shape or form. Until they improve their customer service, and find a better way to ensure quality writing no student should risk spending their money here. Fortunately, there are plenty of quality websites out there. We recommend selecting one of them instead.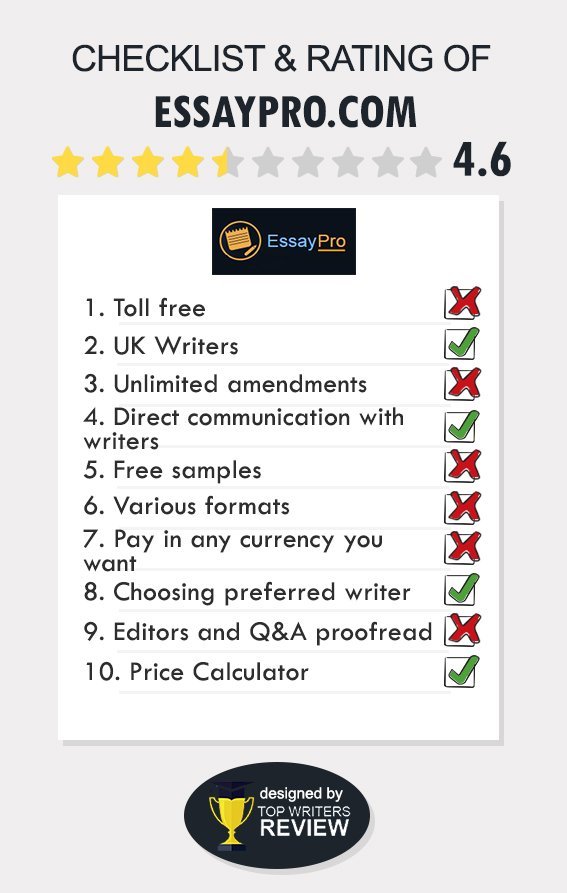 Completely depressed by the service as I got a ...

I just had a paper done by them, and when i ...

They are not really helpful. I needed help ...
View ALL comments